Contributing to change
BoldB was founded on the idea that brands have the power to be vehicles for change. We want our customers to not only look fantastic in our unique products, but feel great about the postive impact their purchase has on the world. Each of our collections supports a different cause. We are so proud to be able to support the incredible work of the non-profit organisations below.
Safe Water For All
Today, 785 million people – 1 in 9 – lack access to safe water and 2 billion people – 1 in 3 – lack access to a toilet.
Water connects every aspect of life. Access to safe water and sanitation can quickly turn problems into potential – empowering people with time for school and work, and contributing to improved health for women, children, and families around the world.
Water.org is an international nonprofit organization that has positively transformed millions of lives around the world through access to safe water and sanitation. Founded by Gary White and Matt Damon, Water.org pioneers market-driven financial solutions to the global water crisis. For more than 25 years, they've been providing families with hope, health and the opportunity to break the cycle of poverty.
Every purchase from our Aqua Collection will help provide two years of safe water to one person in need, through our support of Water.org.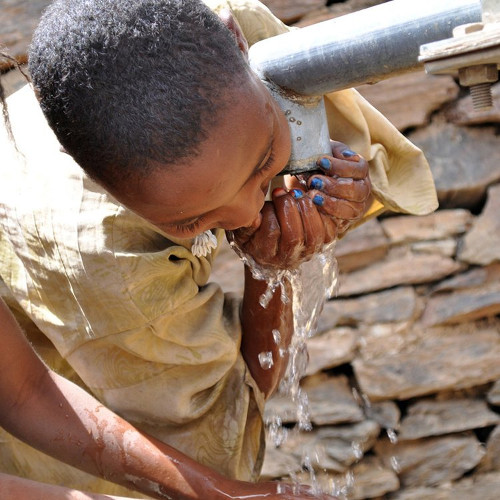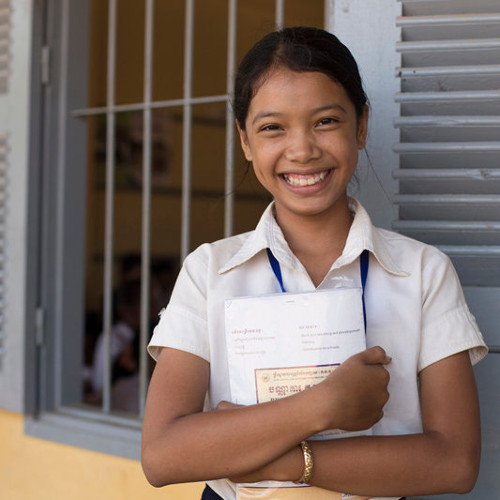 Education For All
Many world problems can be addressed through one solution: education. Why? Because knowing how to read makes people safer, healthier and more self-sufficient — yet over 750 million people are illiterate and two thirds are women and girls.
Room to Read seeks to transform the lives of millions of children in low-income communities by focusing on literacy and gender equality in education. Working in collaboration with local communities, partner organizations and governments, they develop literacy skills and a habit of reading among primary school children, and support girls to complete secondary school with the relevant life skills to succeed in school and beyond.
Each item sold from our Cluster Collection will fund a girl's secondary school education for a day in a low-income community, through our partnership with Room to Read.
Healthy Oceans For All
Our oceans are in peril. Climate change is heating our oceans, and killing the coral homes of fish and turtles. Industrial scale fishing threatens the future of our fish stocks, and is killing our threatened and endangered animals - including dolphins, turtles and sharks.
The Australian Marine Conservation Society (AMCS) is Australia's only national charity dedicated solely to protecting our precious ocean wildlife. They are an independent charity, staffed by a committed group of scientists, educators and passionate advocates who have defended Australia's oceans for over 50 years. AMCS work on the big issues that risk our ocean wildlife - preserving critical ocean ecosystems with marine reserves around the nation, including Ningaloo and the Great Barrier Reef.
Every purchase from our Nacre Collection will help protect our precious ocean wildlife, through our partnership with the Australian Marine Conservation Society.